Creating a Pre-launch Buzz for Your Mobile App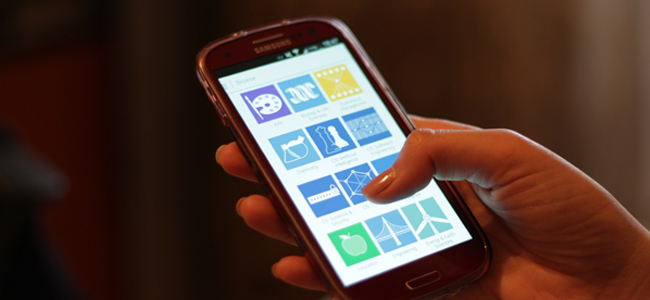 You've had a brain wave, one of those moments when you hit on the perfect idea. You check the internet and the app stores. You see that no one is addressing a particular problem and if they are, they aren't doing it very well.
You officially decide to build a mobile app. Now what?
Building and designing the app is going to be challenging enough, but how are you going to promote it? And when should you start promoting it?
Creating a pre-launch buzz for your mobile app is not going to be easy because: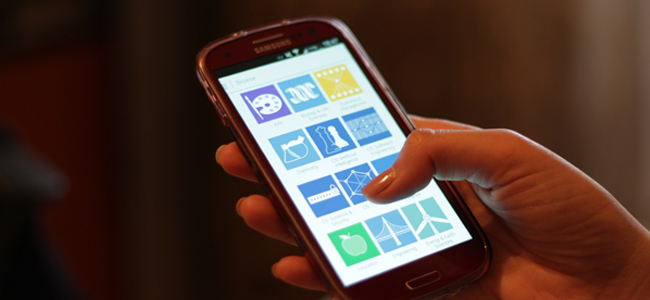 No one wants to know about your app unless it's already popular.
It's true. There are so many apps in the market today that people are on constant information overload. There are many brilliant apps that have failed so why should they pay attention to your idea that could land up in the trash bin instead of making $50,000 dollars a day off advertising like you imagine it would? It's not very encouraging, but it's something you'll have to accept.
You may not have enough money or influence to make it popular enough.
You'll need either money or influence (or both) to be noticed without effort. You need to know the right names, chat with established entrepreneurs over Twitter like old pals and generally be recognized as someone with a track record of winning. It's either that or spending money on advertising your app so people can't help but notice it.
But you shouldn't let that bother you.
This may seem like a very grim outlook, but if successful app creators were bogged down by negativity when they started out, they wouldn't be where they are today. It is very possible to create a good pre-launch buzz for your mobile app with limited resources.
No one said it was going to be easy, but it can be done.
So what can you do to get your idea heard?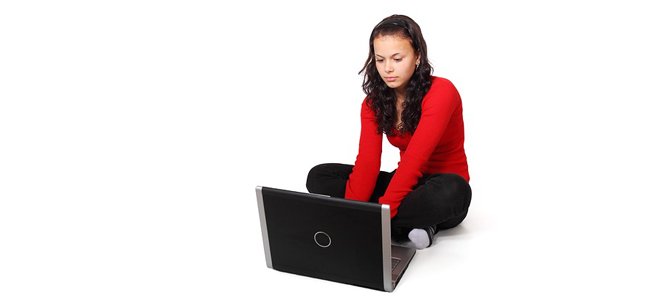 Start writing. Now.
You might not have even started building your app yet, but that doesn't mean you have nothing to show. Research competitors, find pain points, create lists and generally help your audience understand the market better. In the beginning all you may have are crickets, but once you show people what they need but don't know exists yet they'll start paying attention.
Also document your building and marketing process. This will make a good story when you need to pitch your app to journalists and tech publications like Tech Crunch and Mashable later on.
Get your app featured in app review sites and get feedback
Once you finish building your app, don't be in a hurry to launch it yet. There are sites like PreApps where people can discover cool new apps before it hits app stores. If enough people who are passionate about apps and design choose to start using your app and talk about it, you'll have a loyal following even before you launch your app and who will recommend you after you do. There are other advantages too. A premium paid account in PreApps will help you find beta testers for your app.
Be socially active and have giveaways and offers ready for influencers
By this time, you should have some social proof of how much people like your idea whether it's the traffic and comments on your blog or the reach of the app itself via app review sites. Now set up social media accounts and start talking with influencers. They may not want to waste time on a relative newcomer, but numbers talk. Show them what you've achieved so far and they may be curious enough to take a look.
Once you've generated enough interest, give the app away for free or give them tempting offers with a download. Always be available to people who email or contact you in any way to talk about your app. It's free PR.
Approach publications with your story
Right before the launch, contact big online publications and pitch your story. This is probably the most crucial part of creating a pre-launch buzz for your mobile app, so you need to take a lot of effort to put together a good pitch. Approach journalists and but be mindful of the fact that that they work with deadlines and don't have time for every pitch that comes their way.
The list of online tech publications that you can approach includes:
TechCrunch
Mashable
The Huffington Post
The Next Web
Venture Beat
Gizmodo
Engadget
AppModo
Gigaom and more.
And then you hit the launch button and watch your app take off.
If you found this post useful, you might also like The Developer's Dilemma: Pricing a Mobile App.